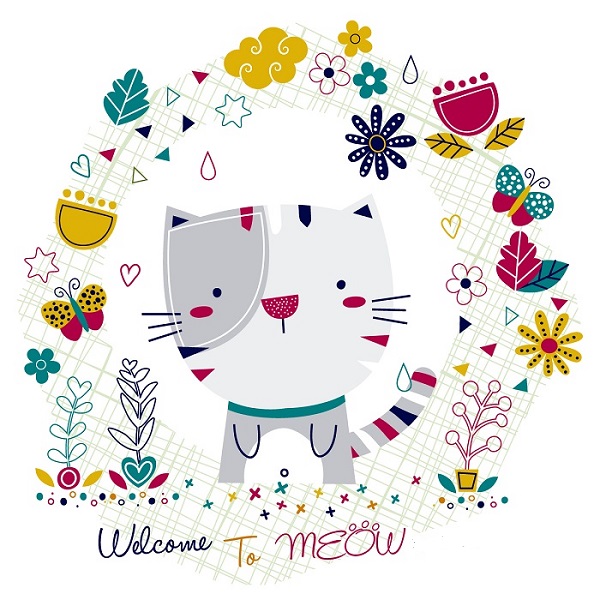 Welcome & Thank You for Being Here!
First off, I'd like to give you a big hug and thanks for visiting my site! I provide quality information on cats & cat care and also give you a good dose of my opinions on "all things cat." I greatly appreciate you shopping my Amazon.com Cat Store here, as the proceeds help me feed the seven (& counting) cat herds every morning throughout my paper route here in NW Georgia, USA. I've fed a few of those same cats for as long as eight years now!
So, thank you again for your support. I also rescue cats that are in distress and pay to have them spayed or neutered. While finding good homes for them is often challenging (to say the least), sometimes I succeed!
Why I'm the Crazy Old Cat Woman: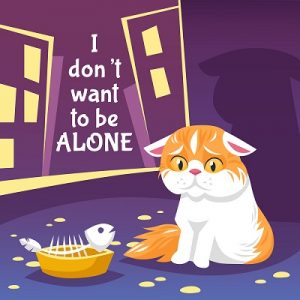 Now, you're probably wondering if it's that I don't want the stray cats to be alone or for me not to be alone. Well, it's probably both. However, after about 30 years of rescuing stray, abandoned, and distressed kitties, I have plenty of company – albeit, not a lot of human company, but that's O.K with me.
And, you may also be wondering why I'm the Crazy Old Cat Woman and not the Crazy Old Cat Lady. That's simple: I'M NO LADY! Ha! Ha!