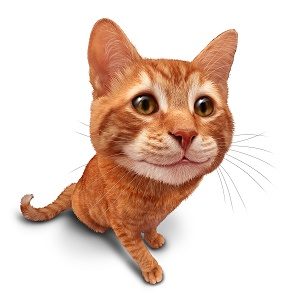 By being aware of how your cat is feeling and what it is doing you will help to ensure that its health remains at an optimum level.
There are various different signs that will let you know when your cat is not feeling the best or when some action is necessary where you might need to take it to the vet for a checkup.
For instance, if you find that your cat is vomiting, it is not necessarily a problem unless it appears to be apathetic and low on energy.
Cats will eat grass to induce vomiting often to eliminate hair that they've ingested while grooming themselves. Continue reading →