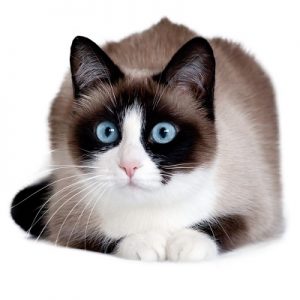 Cats can get constipated too, and this can happen for a few reasons.
If there is not enough moisture in their food, or they aren't drinking enough water throughout the day and night, then they can get slightly dehydrated which can result in them getting constipated.
Constipation can be very painful for a cat and it can result in the cat lying on the ground in pain panting and yelling for something to be done.
The best solution obviously is to ensure that your cat is getting the correct food, with enough moisture, and a good supply of fresh water is available all the time to ensure this doesn't happen. Continue reading →